It has been suggested to me, both online and in person, that some sort of follow-up posts be made to describe some of the locations and subjects of the "Wordless Wednesday" photos. So, for the enlightenment of those who enjoy the "Wordless Wednesdays", and for the completeness of the online historical record of the S&NY, I present the first 'Talky Tuesday":
"Wordless Wednesday #29": This photo was taken by me during a research/exploration trip up the Pleasant Stream and Schrader Creek valleys in early December 2000. The photo shows the abandoned town site of Masten, PA. My photo is roughly from the same location as this postcard view from the late 1910's: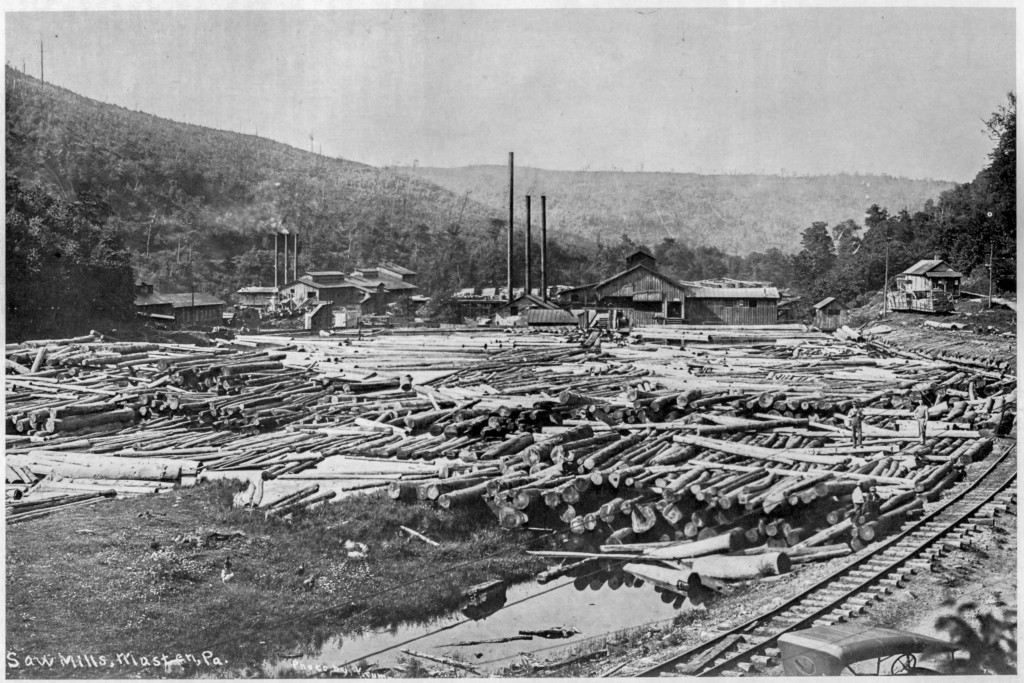 "Wordless Wednesday #28": This photo taken on the same safari as "WW #29" shows the abandoned S&NY roadbed east of Marsh Hill along Pleasant Stream.